Our Services

Find Loan Products We Offer

Whether you're buying your first home or your dream home, we have a mortgage solution for you. Get your custom rate quote today.
Get Pre qualified Now

We're committed to helping you refinance with the lowest rates and fees in the industry today. Check out our Low Rates, Calculate your Payment, or Start the Process Today!
Learn More

Our Secure Application takes about 12 minutes to complete, and is required for a "Pre-Approval." You will be contacted once your application is submitted. Submit your Application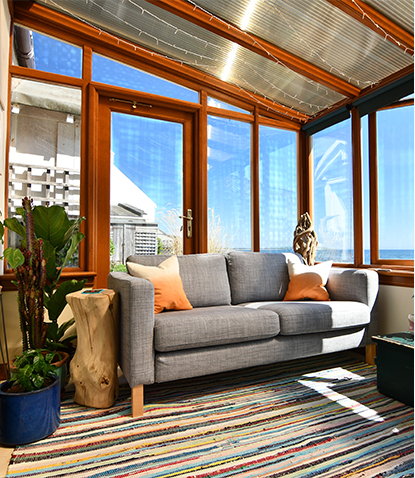 FHA, VA, Jumbo, First time Purchase in Longwood, Florida
Welcome to the official site of Reliable Mortgages Inc. We are a full-service mortgage company based in Longwood, Florida. We specialize in FHA, VA, Jumbo and First time Home Purchase Options. We serve all cities in the state of Florida and we can help you realize your dream of home ownership or save you money when getting your new lower monthly payment.
In terms of Purchase Loan programs, we offer the following:
FHA | VA | USDA | Condo | International Investment | Bank Statement | Investments | Self-Employed | HomePath | Jumbo | Construction to Perm | Commercial | Conventional
Refinancing? We can help you with that, too!
We offer a wide range of refinance options, designed to best meet the needs of local borrowers. If you're looking for cash out, or to just get a better rate and term, we can assist you. We offer the following Refinancing Programs:
FHA Streamline | FHA Cash Out | FHA 203k | VA Streamline | VA Cash Out | USDA Streamline | Conventional | HELOC | HARP | Commercial | Jumbo


What makes Reliable Mortgages, Inc. unique is that we offer the following niche programs as well: credit repair, first time home buyer, down payment assistance, dpa.
Contact Reliable Mortgages, Inc. today to discuss your mortgage loan options and find out which loan program will best suit your needs
WHAT PEOPLE SAY

Some of our Awesome Testimonials
This is my third year working with Anastasia and I cannot recommend her enough. She provides customer service to all my clients that is out of this world. She is honest and reliable, which is hard to find these days. I wouldn't use anyone else! I have now probably over 10 clients who couldn't close with their lender and thanks Anastasia hard work and patient we got them Closed!!! She is always there to answer my and my clients questions day or night and has worked with me to overcome any hurdles that may appear. I have sent emails to her at night with questions so she would have them in the morning and to my surprise she always answers them right away. At first I used to tell her to stop answering me while she is home but after a while I knew that she was just who she was and the work ethic she has. She is always meets my expectations of what a loan officer should do for me. I recommend her to anyone looking to borrow money for a home or refinance and have sent many people to her, all with the same results. Great person and dedicated to high customer service. I feel proud to work with loan officer like her and always feel very comfortable and happy to recommend her to all my clients!! Thanks again Anastasia and keep up the fantastic work. Looking for many more closing together !!!
Nataliya Voroshylo-Hylton
Orlando, FL
I have been working with Anastasia Mudd for the past 3 years and I can not be happier working with her over and over again. I'm a Florida Realtor, where the market is very dynamic and Anastasia is ALWAYS AVAILABLE for me and my Buyers. Easy and quick pre-approvals! She really makes the process easy for my Buyers. I love the fact that she is patient with new home Buyers and willing to take the extra time to educate them on the mortgage process. has done a great job working with my buyers. I love that she is always available and very responsive. Anastasia is very patient and does a great job providing information and explanations to all of her clients. I will continue to recommend Anastasia to my clients. All the Buyers that I ever worked with are very satisfied with her approach she is great in every aspect of customer service! Anastasia is also bilingual which helps me and my Buyers tremendously! Thank you Anastasia for your good heart and hard work!
Valentina Vakhova Calloway
Kissimmee, FL
Unleash Your Team's Productive Power
The truly scarce resources now are the time, the talent, and the energy of the people in your organization